Here are the albums released in the country for the week of 15 – 21 May.
(click the name or artwork of the album to go to download/purchase link)
Albums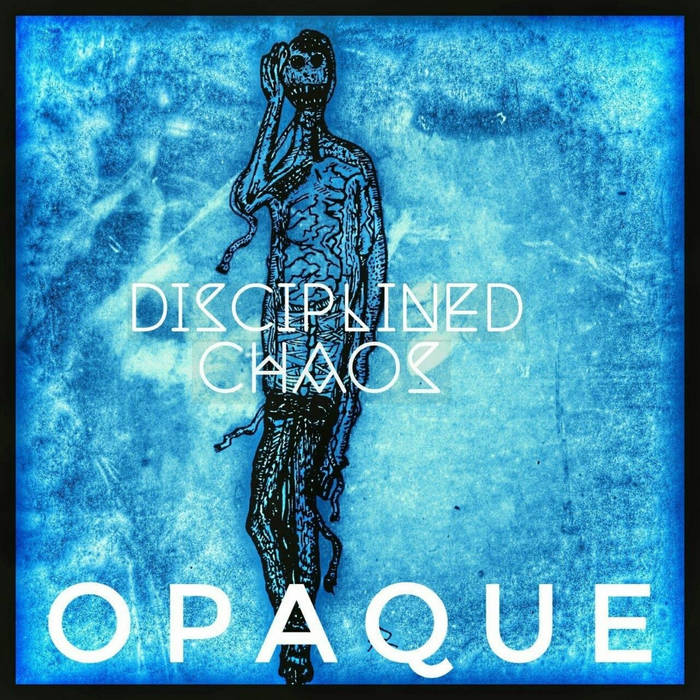 Delhi based post rock multi-instrumentalist Dhruv Kathuria released his debut full-length on May 24
—
Mumbai based electronic music producer released his third full-length on May 16.
—
Mumbai based electronic producer released his debut full-length LP on May 16
—
EPs
Guwahati based instrumental progressive rock guitarist Anubhav Langthasa released his debut EP as Anu Lang on May 20
—
Mumbai based Ohio folk musician released his debut EP on May 19
—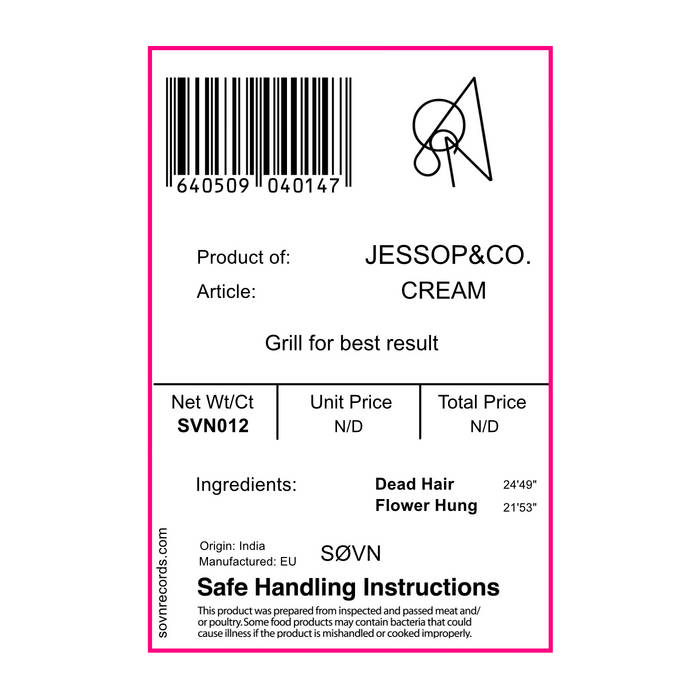 Kolkata based experimental/noise duo of Anupal Adhikary and Subho S. Sharma released an EP as Jessop&Co. on May 19
—
Bengaluru based singer-songwriter released his second EP on May 19
—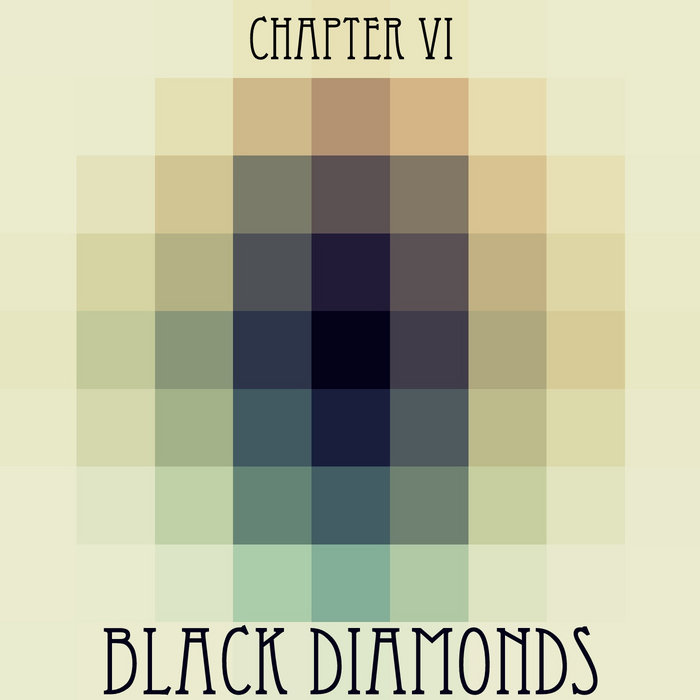 Experimental producer released the fifth release from his series of monthly releases on May 20
—
Singles
Delhi based singer-songwriter released a single on May 22
—
Were there any releases that came out this week that we missed? Do let us know in the comments section below.